Who We Are
About SLA Digital
With the partnerships and technology to connect mobile operators, merchants and mobile identity providers, we make it all simple, seamless and secure.
For new mobile revenue streams, SLA Digital joins the dots. Our goal is to be right at the centre of your business, delivering mobile solutions that will increase your revenues.
For over 15 years, we have worked with many of the world's major mobile operators, to power mobile revenues through carrier billing and mobile identity.
We act as your hub. Our platform bridges the gap between mobile operators and trusted partners. We have a deep understanding of the challenges and opportunities of the rapidly changing mobile industry, and continue to evolve our solutions to give you competitive advantage.
Our team of experts, headquartered in the UK and Malaysia, work closely with clients worldwide to maximise revenues and minimise risk.
Kevin Drayne
CEO
https://www.linkedin.com/in/kevindrayne/
Kevin joined SLA Digital in 2004 as the CFO and Company Secretary. His broad experience over the last 20 years of driving growth in telecom and technology start-up companies has led him into his role today as CEO. Kevin's key responsibilities include managing the strategic growth of the company, driving sustainable revenues for mobile operators and content partners and coordinating corporate finance. He is a Chartered Accountant (FCA) as well as a Chartered Director and has completed the Stanford CFO Leadership for Growth Programme.
Ashley O'Kane
Head of Business Development
https://uk.linkedin.com/in/ashleyokane
Ashley, Head of Business Development at SLA Digital joined the company in 2012. She is a Chartered Marketer with over 10 years of Marketing and Communications experience. Ashley is responsible for strategizing and implementing the company's marketing campaigns as well as analysing new business opportunities and managing partner relationships.
Richard Fisher
Head of Technology
https://www.linkedin.com/in/richard-fisher-372b58bb/
With over 15 years' experience in technology and software development, Richard joined SLA Digital in 2011 and since then has worked alongside global telco companies such as Vodafone, Zain, and Telenor. Based in Kuala Lumpur, Richard is responsible for SLA Digital's development and integration projects worldwide.
Colin Simpson
Head of Finance
https://www.linkedin.com/in/colin-simpson-21179a167/
Colin, Head of Finance at SLA Digital joined the company in 2005. Colin has more than 25 years' experience in finance and is a Chartered Certified Accountant.
Conor Stirk
Operations Manager
https://www.linkedin.com/in/conorstirk/
Conor, Operations Manager, joined SLA Digital in 2015 and has worked in a variety of roles within the company across marketing and account management. Conor holds a bachelor's degree in Business Studies and a Digital Marketing diploma from the Chartered Institute of Marketing.
Amy Stirk
Account Manager
https://www.linkedin.com/in/amy-stirk-72b560192/
Amy, Account Manager, has been with SLA Digital since 2015. Amy holds a bachelor's degree from Queen's University Belfast and has a wealth of expertise working closely with global mobile operators and content partners within the payments industry.
Klara Moynes
Account Manager
https://www.linkedin.com/in/klara-moynes/
Klara, Account Manager, joined SLA Digital in January 2022. Klara has a Bachelor of Arts degree from Queens University Belfast and has spent several years in client facing roles within the IT sector.
Kevin Wilkinson
Software Engineer
https://www.linkedin.com/in/kevin-wilkinson-46b67a144/
Kevin joined SLA Digital back in 2018 for his year in practice, as part of the Engineering and Integration team as a Junior Software Engineer. He returned in 2020 as a Software Engineer after completing his bachelor's degree in Computing Science from Ulster University. His role involves collaborating with other engineers in the team to develop and maintain projects and integrations across SLA Digital's platform.
Yam Wai Kuan
Cloud Architect
https://linkedin.com/in/yamwaikuan
Wai Kuan joined SLA Digital in 2015. She has over 13 years' experience in the telecommunications industry in technical support, operation, and system integration, as well as extensive knowledge of architecting cloud infrastructures for customers in different regions and improving troubleshooting mechanisms for operation purposes. Wai Kuan is involved in efforts to reduce infrastructure costs via regular reviews of present needs and requirements. She has profound appreciation for best practices on modern security measures and current ISO standards.
Our Clients
The company we keep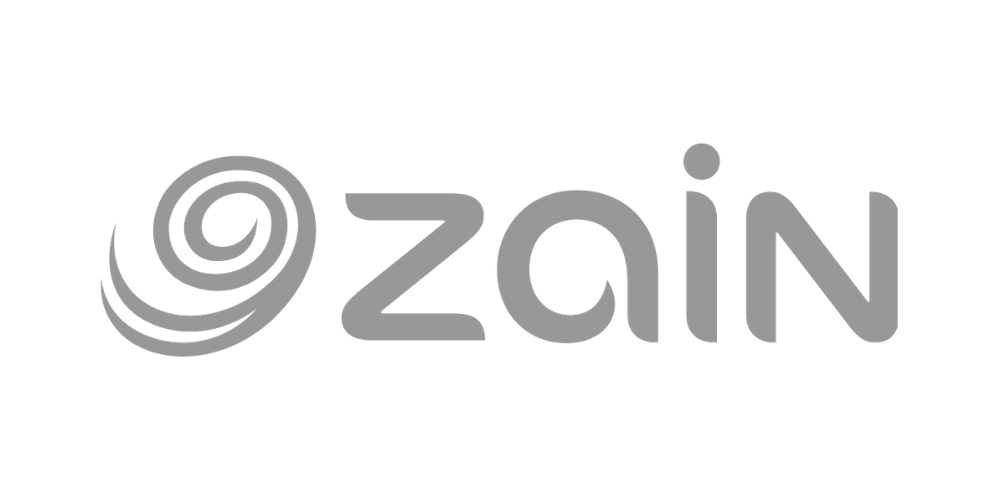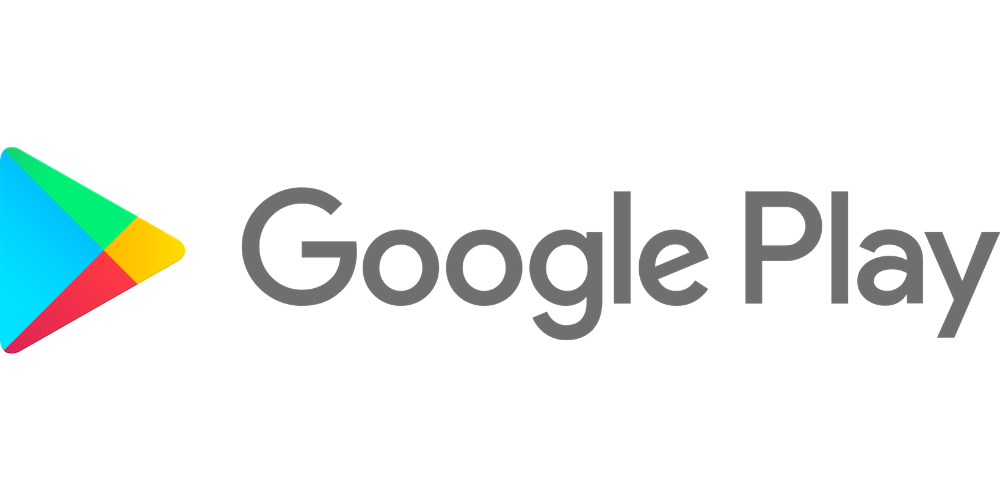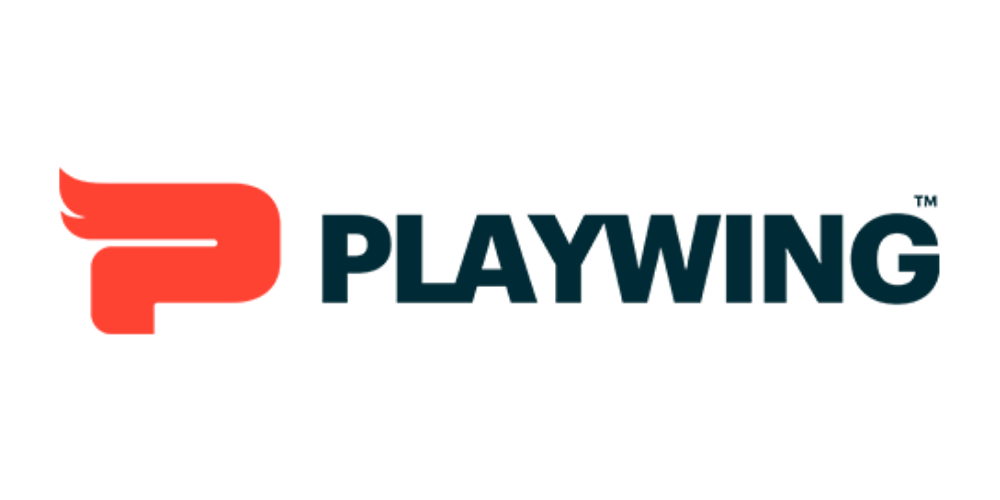 What We Do
Our Services
Carrier Billing
Enable customers to charge purchases to their mobile bill – with a convenient and secure checkout experience.
For Mobile Operators
Maximise revenues and minimise risk. Gain competitive advantage in your market.
Learn More
---
For Merchants
Accelerate revenues with seamless and secure payments. Reduce time to market with single integration.
Learn More
Mobile Identity
Enable customers to prove who they are online – for access to more services worldwide.
For Mobile Operators
Help customers verify their online identities. Unlock new revenues through our trusted identity partners.
Learn More
---
For Mobile Identity Providers
Reach new customers efficiently. Harness the power of our mobile operator partnerships.
Learn More
Our Accreditations
Confidence in Our Systems
Stay in the loop
Sign up to our newsletter
"*" indicates required fields