WE ARE SLA DIGITAL
For new mobile revenue streams, we join the dots.
With the partnerships and technology to connect mobile operators, merchants and mobile identity providers, we make it all simple, seamless and secure.
Learn More
What We Do
Our Services
Carrier Billing
Enable customers to charge purchases to their mobile bill – with a convenient and secure checkout experience.
For Mobile Operators
Maximise revenues and minimise risk. Gain competitive advantage in your market.
Learn More
---
For Merchants
Accelerate revenues with seamless and secure payments. Reduce time to market with single integration.
Learn More
Mobile Identity
Enable customers to prove who they are online – for access to more services worldwide.
For Mobile Operators
Help customers verify their online identities. Unlock new revenues through our trusted identity partners.
Learn More
---
For Mobile Identity Providers
Reach new customers efficiently. Harness the power of our mobile operator partnerships.
Learn More
Our Clients
The company we keep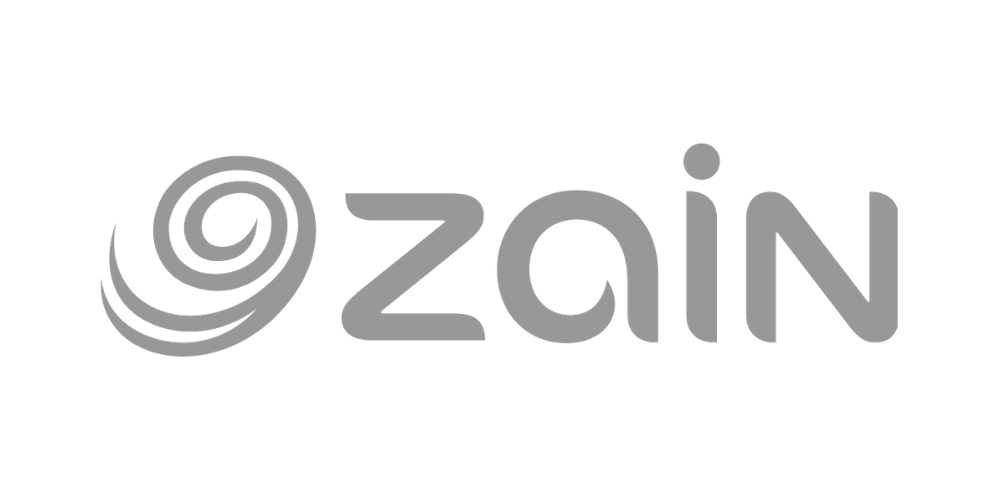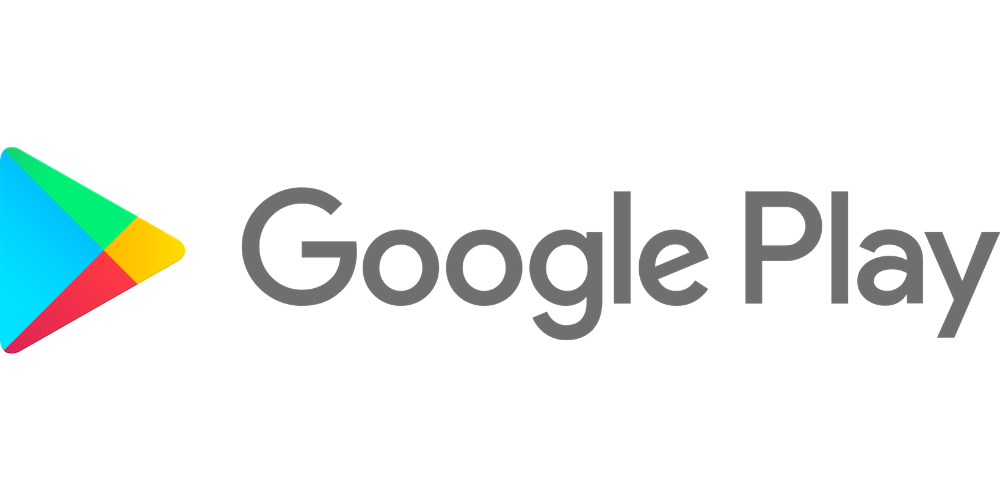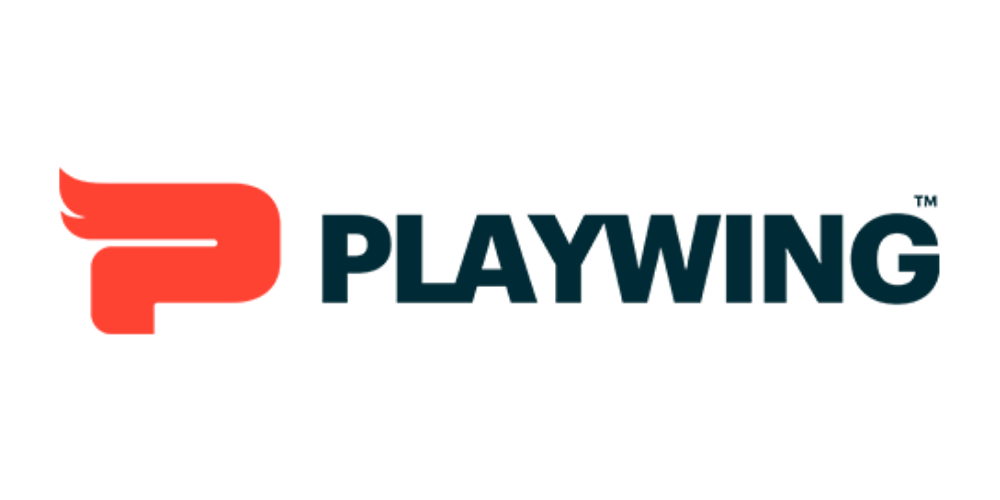 What they say about SLA Digital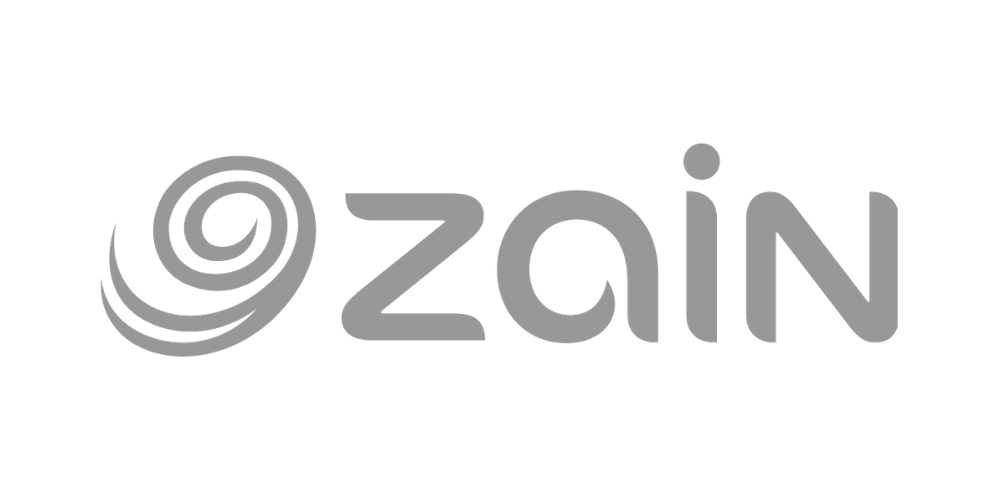 As our chosen aggregator we trust SLA Digital to seamlessly manage everything when it comes to carrier billing. The reliability of their platform and the team's understanding and expertise is excellent. We happily continue to work with SLA Digital as they help us advance in the market.
Muzamil Shaikh
Wholesale & Partner Relations Director, Zain Kuwait
By partnering with SLA Digital we have been able to expand their offered services across our Asian and European business units. SLA Digital have proven to be a quality-oriented, proactive and reliable partner, with a secure platform and an excellent understanding of the business. We are continuously working with the team to expand the business.
Ivar Talmoen
Sales Director, Telenor Digital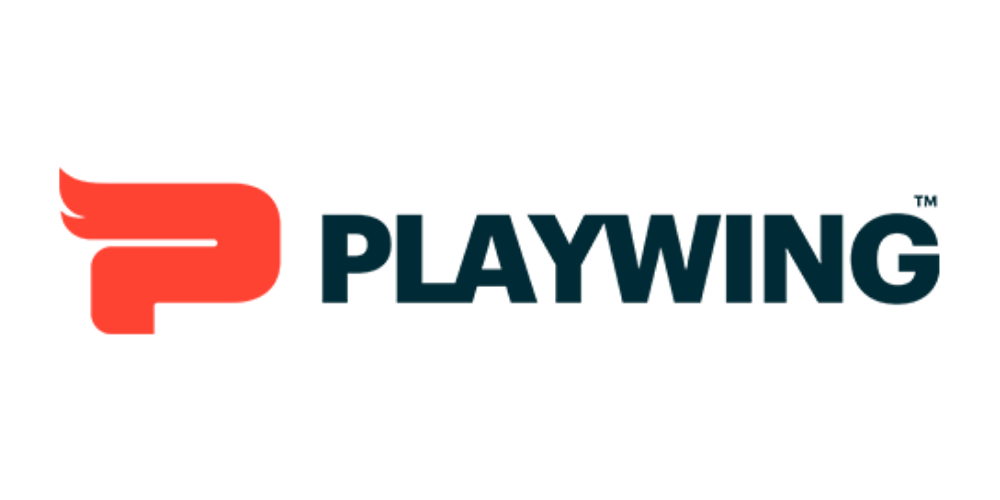 Carrier billing is the key to making our games accessible to as many people as possible. Thanks to the team at SLA Digital we have been able to integrate with multiple mobile operators easily and offer customers more ways to pay in our chosen markets.
João Pinto
Mobile Store Manager, Playwing
SLA Digital have made it easy to provide our customers with simple and secure carrier billing payments. We have been successfully working with their team for several years in the MENA region and our presence continues to grow as we reach new audiences who don't have access to traditional payment methods.
Shahid VIP
Working with SLA Digital has been a positive experience, their communication and seamless process of direct carrier billing has helped us expand our business by many folds in many regions. We continue to build our audience base and reach more customers through their solutions.
Digital Technology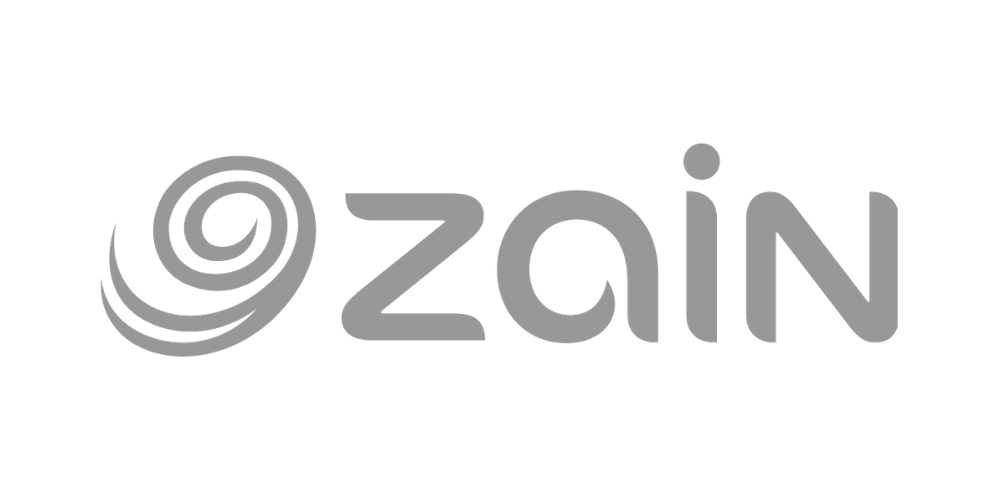 SLA Digital have the experience and knowledge that makes carrier billing a success for Zain Bahrain. The team continually works to connect us with new merchants for carrier billing, helping to bring more entertainment services to our customers.
Ammar Abdul Khaliq Al Ketbi
Consumer Marketing & Sales Director, Zain Bahrain
Keep Updated
Latest Blog Posts
Meet the Team – Klara Moynes, Account Manager
10 October 2022
How long have you worked at SLA Digital and what is your current role? I studied languages at university which lead me quite naturally into an interpreting and translating role…
Stay in the loop
Sign up to our newsletter
"*" indicates required fields